The old example of keying "miserable failure" into Google is a good one to demonstrate the power of consistent anchor text. This search gives George Bush's biography on the Whitehouse site no mention of "miserable failure" on the site, but it has many sites linking to it using those words as anchor text.
So try and get lots of sites of PR 4 or above linking to you, especially if the site has a similar theme to your own site. However, don't grow your links too fast as Google sees this as spammy, and try and avoid reciprocal links where possible (these are links where each site agrees to link to each other). The best way to get links is with consistently good, well-written content that interests people.
Directory Listings How to get backlinks –
There are many directory listings sites on the internet, but some are much more important than others, because they are big and powerful with a high PR. Top of the list must be DMOZ, with a PR of 9. Also known as the Open Directory Project, DMOZ, is the largest, most comprehensive human-edited directory of the Web. It is constructed and maintained by a vast, global community of volunteer editors. It gets the name DMOZ from the acronym for Directory Mozilla, as it is administered by Netscape Communication Corporation. It costs you nothing to get your site onto DMOZ, except blood, sweat and tears see www.datacoms.co.uk for more details. DMOZ is important because it is one of the places Google looks when deciding the importance of your site. Hence, a listing on DMOZ almost guarantees better search results performance.
Yahoo is probably the second most important listing, but costs $299 a year to list your site, again a PR of 9. There are many other sites, far too many to mention, that may be useful to you. Some are free, others ask for reciprocal links or a payment. It pays to be selective on your links and we have as yet not paid for any links. Interestingly, even without paying Yahoo you can get high on their searches if you have a listing on DMOZ, so worth persevering.
User Statistics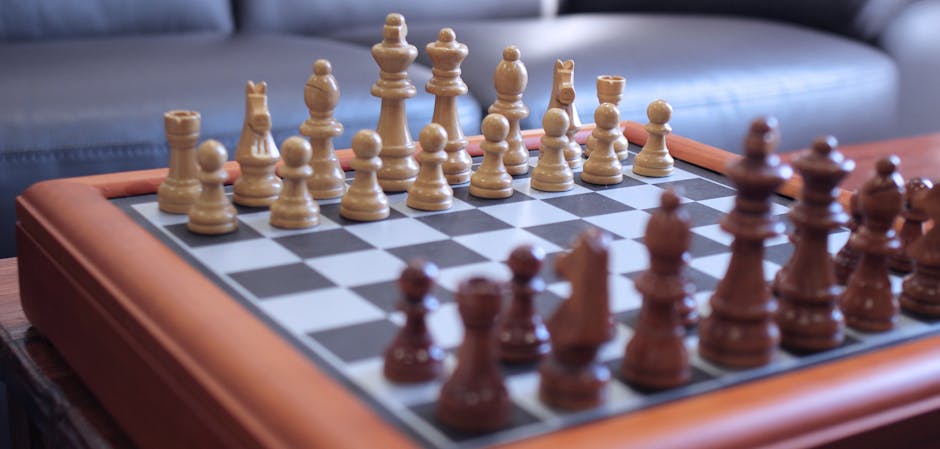 Google has developed a number of measures to record the amount of visitors your site and individual pages visited. How did they get there (keyword searches), what pages did they visit, how much time did they spend on each page, did they bookmark the site, etc.
After all, a true measure of where you should appear on the search results is how popular and interestingly your site is. The only real way you can have this is by having interesting, or in marketing jargon, "sticky" content. Many sites are trying to add news feeds, puzzles or quotes of the day to try and achieve a greater degree of stickiness. But, in our opinion the reason people come back to your site has to be the quality and quantity of information that you have presented and organised for easy access by them.
Content is king, long live content!
As found on Youtube